Subscribe to our Newsletter
How to subscribe to the weekly email newsletter: Sign up now to be on our "insiders list" of tips, videos, audio lessons, coupons, and our award winning WEEKLY STROKES NEWSLETTER from Handwriting Magazine. Also, you will get free special reports, reader only videos, and invitation to reader only events. You will receive free special reports in our newsletters and the weekly updates on the latest in the world of handwriting analysis.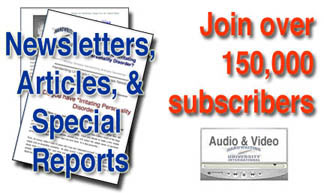 Yes Sign Me Up and Send Me the weekly newsletters.